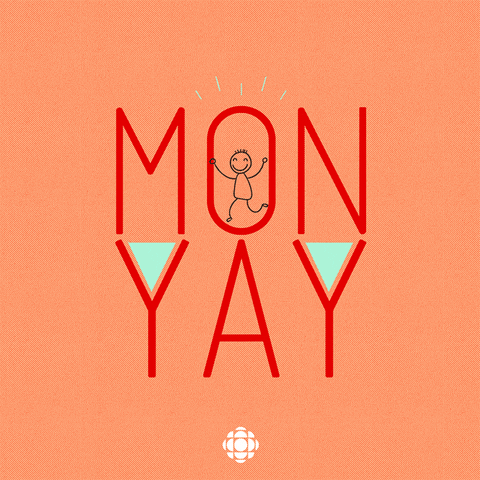 Written by Rohn Strong
It's Monday! I LOVE Mondays. The excitement of welcoming a new week in is always a thrilling concept.
This week I've lot's to work on. I need to find models for photo shoots, finish up a few designs for the new magazine, finish a sample or two for Craftsy kits, a tentative weekend photo shoot, and that is just on the crochet/knitting side of things.
I'm going to live by my planner this week, which is a fancy combination of internet printouts and a three ring binder. Who needs a bullet journal?
___
With that said…I hope y'all have any amazing week! I want to make this week one to remember so I'm giving away a copy of my Craftsy class, Crochet Socks: Essential Techniques!
If you're looking to learn how to crochet socks, up your crochet sock game…or just want to learn some cool stitches and ribbing options, this class is for you! Crochet cozy socks both toe-up and cuff-down! Discover the go-to techniques you need for toe-riffic heels, toes, measurements and more.
Just comment on this post to enter to win!! I'll choose a winner and announce them on Monday's blog post next week!
Good luck y'all!
R